"Ain't Nothing To It"
Just $12!!!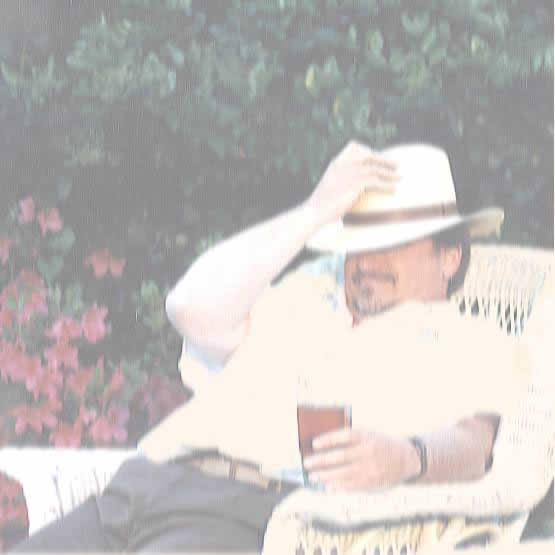 Pick a song! Just click on the title...
The songs are:
"You'll Feel Better About Yourself"
"Creature Comforts"
"Whatcha' Think About That"
"One Speed Woman"
"Wild Child"
"Heartstrings"
"Slide On Over"
"Just Stand There"
"The Same As Mine"
"Passed All Expectations"
"Ain't Nothing To It"
"Just Another Mood"
All words & music, copyright by Jeff Guerin, April 2003
You can get a listen to a 60 second snippet of each track here with Windows Media Player, at least you should be able to. Let me know if you don't! Hope you get enough of each song in one minute to get a feel for it. And the "wav" files take a bit to load and are not recorded real loud or with great quality (that would take even longer to load) so you might have to turn up your speakers a bit and put your headphones on. Sounds way better!
Finally! A couple of months of work is done and the "Ain't Nothing To It" CD is done and available!
I spent many a long day and late night during this past February and March here in Murfreesboro developing and recording the guitars, bass, drums and vocals. You have no idea what it takes to get pretty close to perfect on tape! If you knew how many times there was just the slightest little thing that messed up the whole take! A missed note here, a slip of a stick there!
Many of you who know me wouldn't believe how obsessive I am when it comes to the music. Eventually I was pretty satisfied with what was on the four-track. That's when I contacted Charles Smith at Red River Studio in Bossier City, LA (318-742-7415) and set up some studio time. I took the four-track recordings down there and we spent two days re-mixing and mastering. Very neat process.
The things technology can do today are amazing! Like taking the "pop" out of of an overly hot "p" in one word through the computer. And just making the overall sound a little cleaner. Not everyone would hear all this, I'm sure, but Charles and I sure could. It took us two days to do what 25 years ago might have taken two weeks, and most of it couldn't even be done anyway! Of course the hard work was in the initial recording here at home, but Charles put his knowledge and input to work to get a finished product that I am very pleased with!
On April 8th I came out of his studio with a finished master. On the 9th, I visited with Robb Minniear of SouthernBee Digital Technologies who quickly made the first run of production CD's, all be it a small run, while I waited! What a break that he was able to get that done on the spur of the moment! Now the first of the CD's are in fact available! It's actually quite exciting that it all came together so easily.
After nearly thirty years of music, in and out of the industry, on the road, off for several years and then back in with some seriousness, here's my first "album" as we used to say! I like what I hear on the whole thing, right at 67 minutes of music. We know because we had to watch the total running time in the studio!
Like I say in the liner notes, "I hope ya'll enjoy my somewhat unique blend of blues, rock and jazz!" There are so many influences, most noteably Duane Allman, Carlos Santana, Robert Johnson and certainly Eric Clapton. That's not to say that any of the "Ain't Nothing To It" CD sounds like any of them specifically. But you might hear an occasional hint of each, maybe even in the same lick.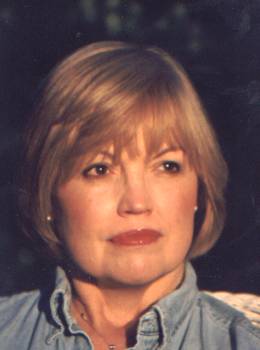 Much of the lyric inspiriation comes from my "sweetie" Sandy. And those of you who have met her know she is a sweetheart! What would I do without her? Some of the songs come from various life experiences, some are pure fabrication and some just make a nice sound! (In fact I'm listening to it now in the headphones as I write this tonight. Some of it is better very loud!) You'd think I'd be tired of it by now. Be careful in the car though, I have found that a couple of the songs will make you drive faster on the highway. Use that cruise-control!
What ya'll think? Just go ahead and buy the CD! Then we'll both be happy!
Get it on-line for just $12 by using the PayPal Service and ordering a copy, get one from me directly when you come to listen sometime. You'll just need to know my e-mail address: jatltlmo@iocc.com . Make sure to leave your address and phone #!
I sure do appreciate ya'll!
870-285-2807
e-mail