Jeff Guerin - USPTA Professional
Now teaching at the:
Christus Louisiana Athletic Club - Shreveport, LA
At Bert Kouns and I-49
And The Indoors Racket Club - Shreveport, LA
8201 Tennis Court Lane
Contact email: jeffonthelittlemo@gmail.com and cell: 870-925-1378
Special for the fall of 2019 only!
Pay in advance for a minimum of four 1 hour or 1 1/2 hour sessions and and get a break!
Just $50 for one hour and $65 for the hour and a half lessons!!!
As many as you like! Deal ends the last day of October!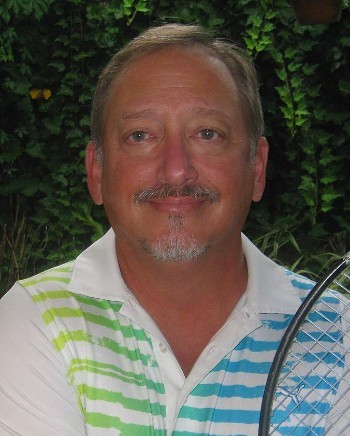 All sessions are by appointment – very flexible schedule.
> 45 Minutes - $45 / Great for family sessions, small kids and true beginners
> One hour - $60 / Most common session allowing specific focus
> Hour and a half - $80 / Serious and advanced players
> One Hour Groups are $15 per person / More fun and variable focus
> There is an additional $5 fee for non-members at Christus